About Us
E & J Builders was founded by husband and wife team Eric & Jane Sterken. E & J Builders is dedicated to providing quality craftsmanship, clear communication, fair prices, and a really positive attitude! We know there are many things to consider when choosing a contractor: capabilities, schedule, cost and good communication. It's important to choose someone you feel comfortable working with and having in your home.
ERIC
From a young age Eric enjoyed spending time in his Dad's workshop and building cities with his legos in the sandbox. He relocated to the Bay Area after founding a successful building company in his native Michigan. He has worked on a wide range of projects- from a 4,000 sq. foot log home in Michigan, to tiny houses in the East Bay; from a grand Pacific Heights palace to a custom-built "garbage cathedral" to house a client's trash cans.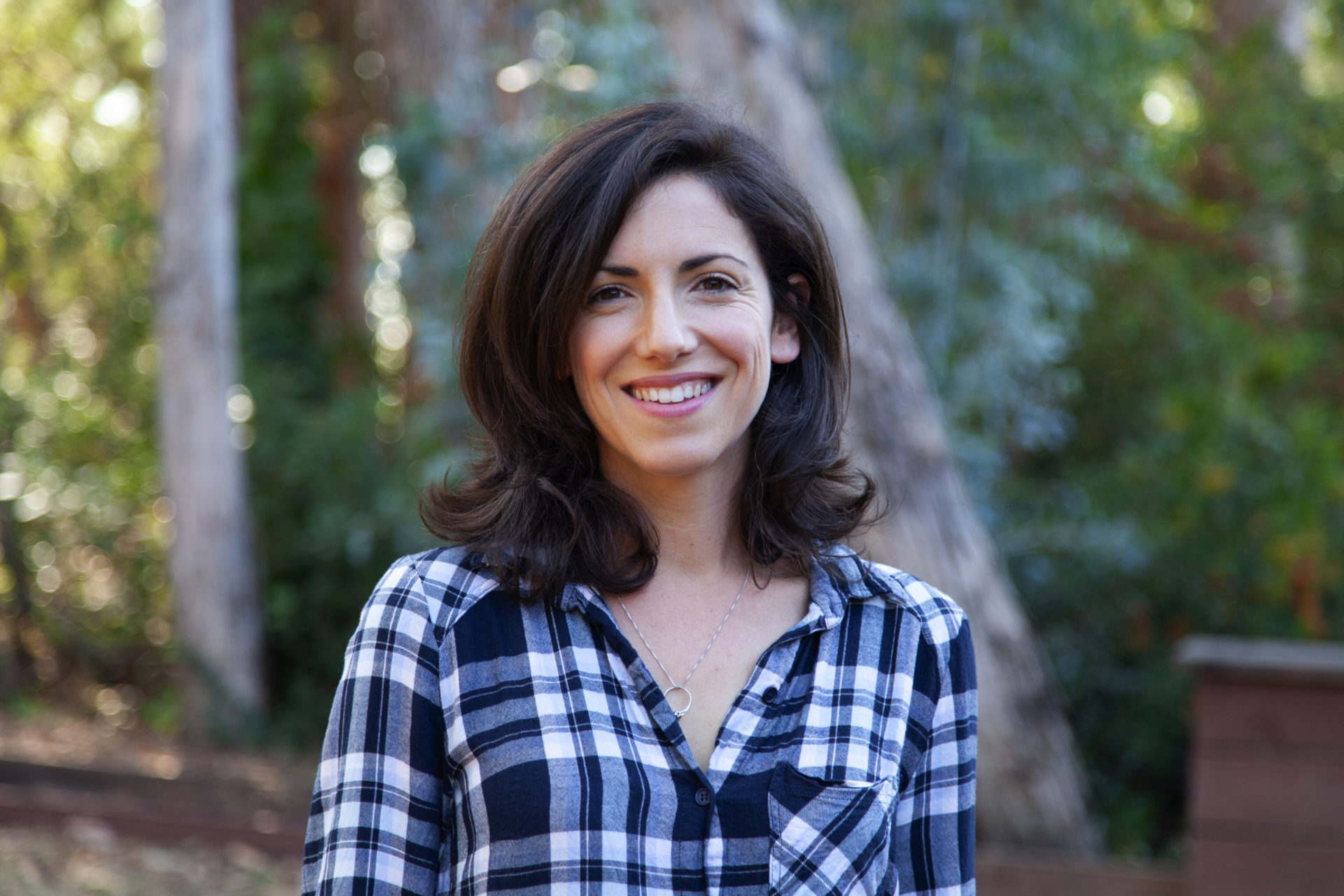 JANE
Jane is involved with the administrative side of the business. She helps keep the business running smoothly and efficiently, keeping an eye on the everyday details as well as the big-picture vision. Jane loves to create- music and dance, delicious meals, and fun homeschool projects.